We Believe In Coffee That Tastes Incredible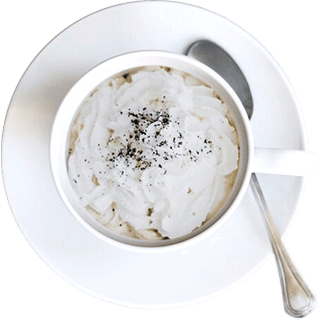 Mocha Latte
Expertly steamed chocolate milk blended with espresso for a caffeinated chocolate treat.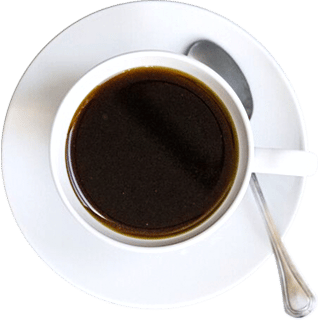 Americano
Our signature Espresso softened with hot water. Drink it straight up or add a splash of milk.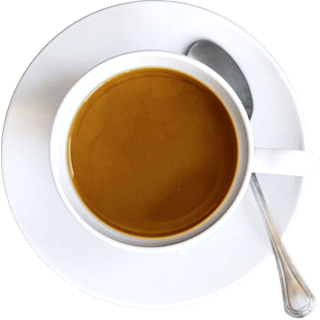 Espresso
Perfectly extracted, this short, aromatic, intense drink contains all the best flavour from our Real Coffee Beans.
Fresh real beans
Our iconic Signature Blend is the perfect combination and balance of delicate Arabica and strong Robusta beans, precisely slow roasted for a minimum of 18 minutes to ensure the beans keep their hearty flavour, rich aroma, and smooth taste.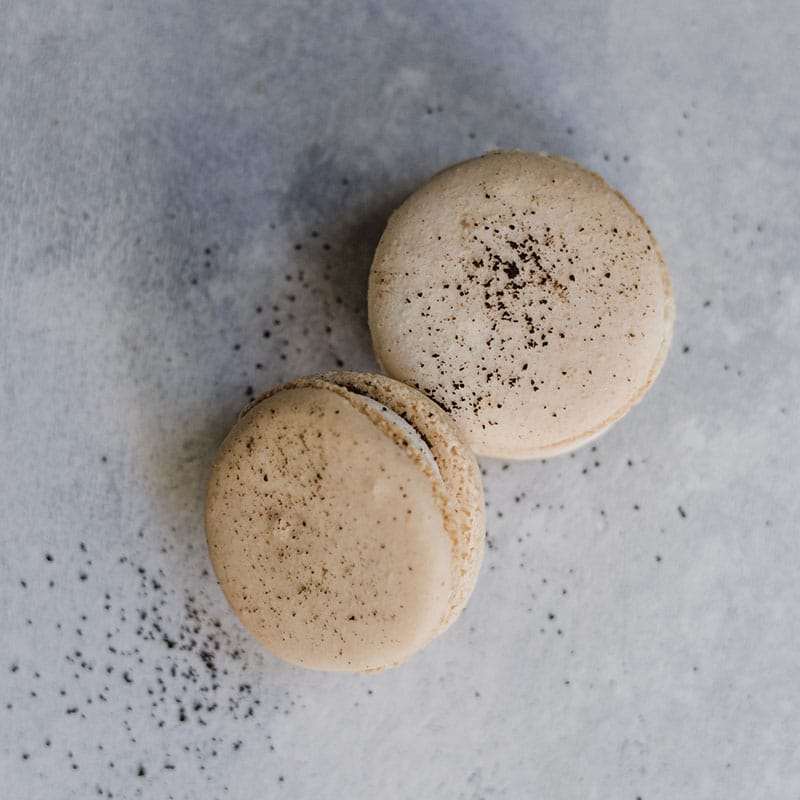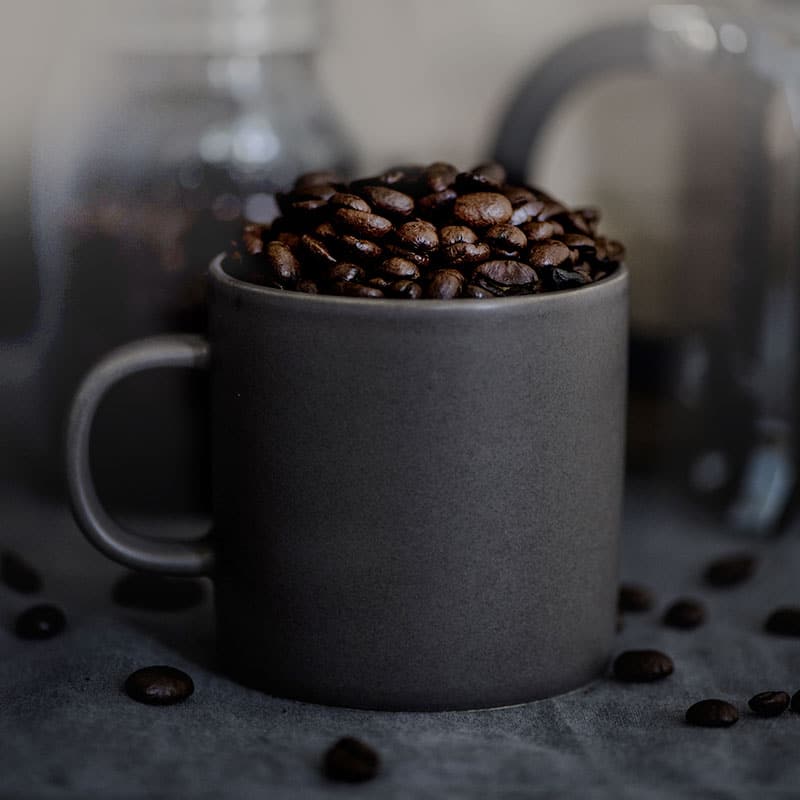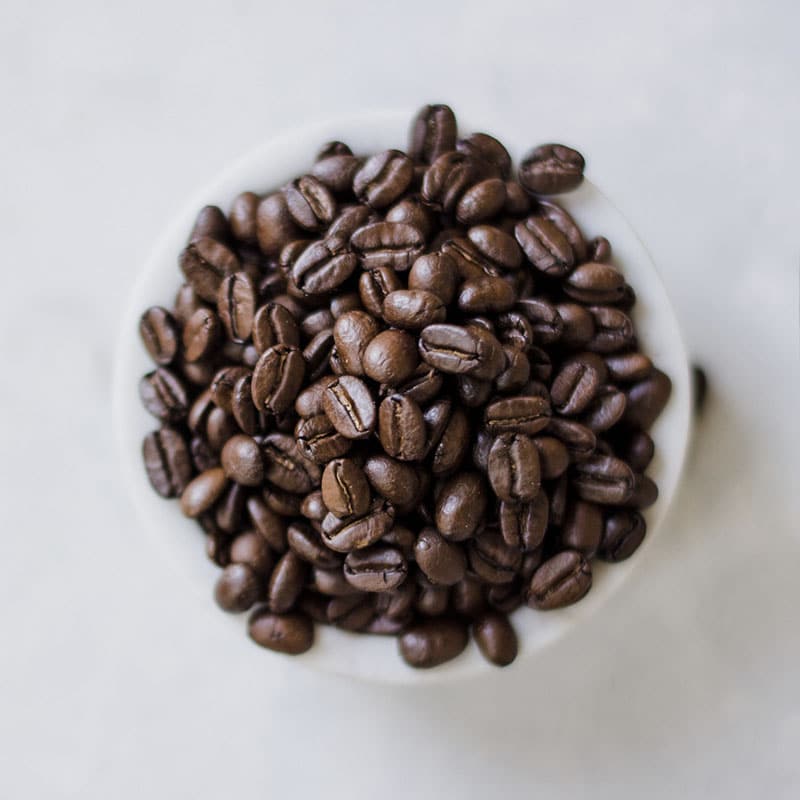 Weekdays
07:30AM -05:30PM
Saturday
08:00AM – 6:00PM
Burnley
2-4 Manchester Road
Old Red Lion
Burnley, BB111HH
United Kingdom